Photos and text by Brett Thomason
The Isshinryu World Karate Association held its 2011 World Karate Tournament June 23-25 in Indianapolis, Indiana. The event spanned two ballrooms with a total of 12 rings. The event drew both youth and adult competitors with some traveling as far away as India to compete.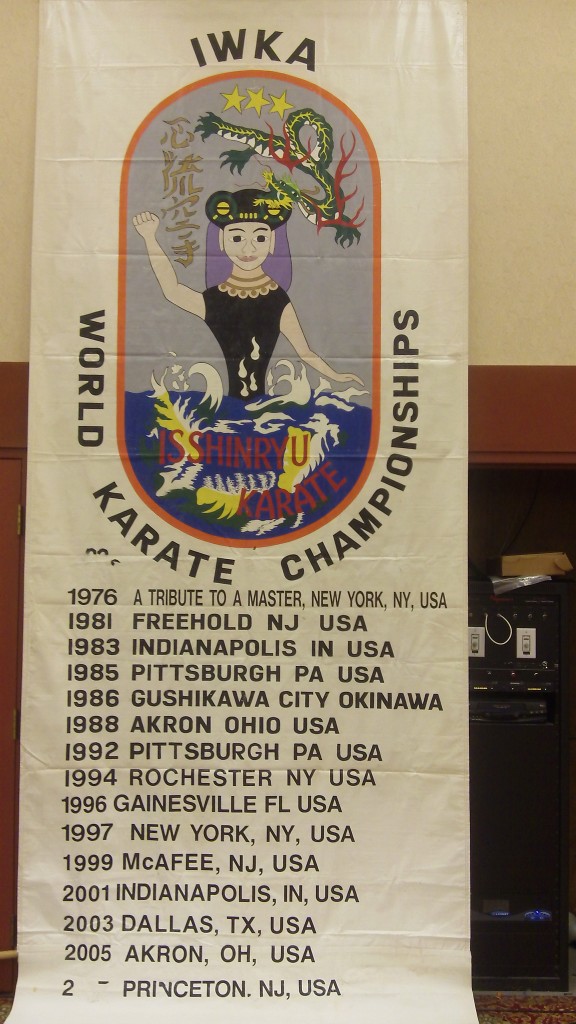 The IWKA World Tournament was more than simply a competition.  Seminars were given by Master Kichiro Shimabuku and Hanshi William Duessel. The seminars covered a variety of topics including basic and advanced Isshinryu techniques. In addition to an after party, games were set up on the days prior to the tournament which made the event enjoyable for the entire family. There were many first time and seasoned competitors in attendance that provided large divisions in weapons, kata, and kumite.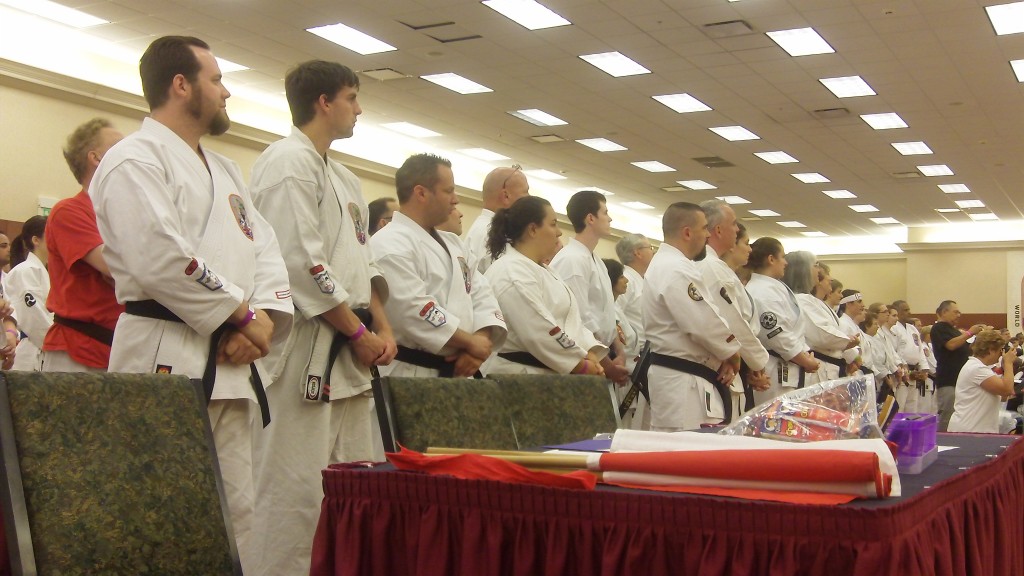 The Lennox challenge gave the opportunity for competitors to try something different. In the special division, each competitor drew the name of a kata and performed that kata for judging.  These divisions were for those Isshinryu practitioners that perform all their kata at a high level and practice more than just their tournament kata.