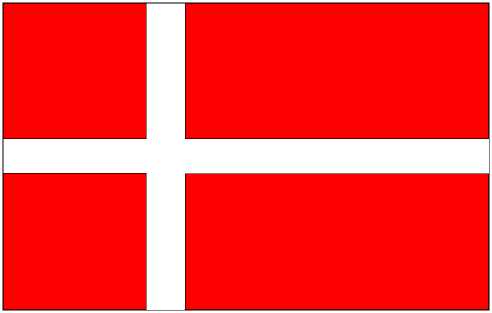 On the 1st of May 2015 it is 5 years ago since Karatenews started contributing with news coverage, interviews and articles on karate at home and abroad.
We have reached 780 contributions over the past 5 years. Our readers and followers of the website and Facebook page have continuingly increased over the years. Today, as many people abroad as in Denmark read our contributions. Therefore, in the future, we will have more articles in English in order to meet the strong interest of our many foreign readers.
We have experienced a growing curiosity for our articles about activities in styles and for our coverage of both small and large karate associations. We take this as a positive indication of, as well as an acknowledgement of, the fact that we are on the right course and provide our readers with valuable stories. We will stay on this path in the future and supply our readers with more inspiring and useful material on karate.
We are very much looking forward to the new challenges that the future will bring, and the team at Karatenews will do their very best to make sure, that you have an updated website to visit, where you can read about karate at home and abroad for free. We are proud of our growing partnerships with styles, organizations and collaborators, which help us to have the finger on the pulse on all matters concerning karate around the world.
Lastly, we would like to take this opportunity to thank all our readers and advertisers!
Translation – Pernille Bruun Nielsen